emma + will // intimate wedding
I'm not sure if I can begin to articulate how much I enjoyed Emma + Will's intimate wedding. I've been trying for a while to pin down what exactly it was that I loved so much - because it encompassed so much about what I love about shooting weddings. So far I've come up with a few reasons - first thing is that Emma + Will are truly amazing people. There is this easy, peaceful love that flows between them and it's been a total breath of fresh air whenever I've been able to hang out with them. Emma + Will's love has already stood the test of time and I feel so lucky that I was the one to document their promises in marriage. Friends and family surrounded them the entire day, and you can tell that Emma + Will are an integral part of their community. I love when i get to watch brides and grooms spend true quality time with their guests. They had tons of time to talk to and celebrate with each other and by the end of the day I felt like another friend (and literally cried when Emma's brother was announcing them to the reception). So many times during the evening I just had this overwhelming gratitude wash over me that this is my job - I'm so thankful to my couples for trusting me to be a part in such a special day. The light was stunning, the bridal party so effortlessly stylish and hilariously funny (even when red wine was spilt on a white dress), the timeline relaxed, there was donkeys involved, and countless emotional moments were shared between guests and the bride and groom. I truly couldn't imagine a day better suited for Emma + Will and I hope that I was able to capture the day as it felt. Sending so many congratulations to Emma + Will Choquette!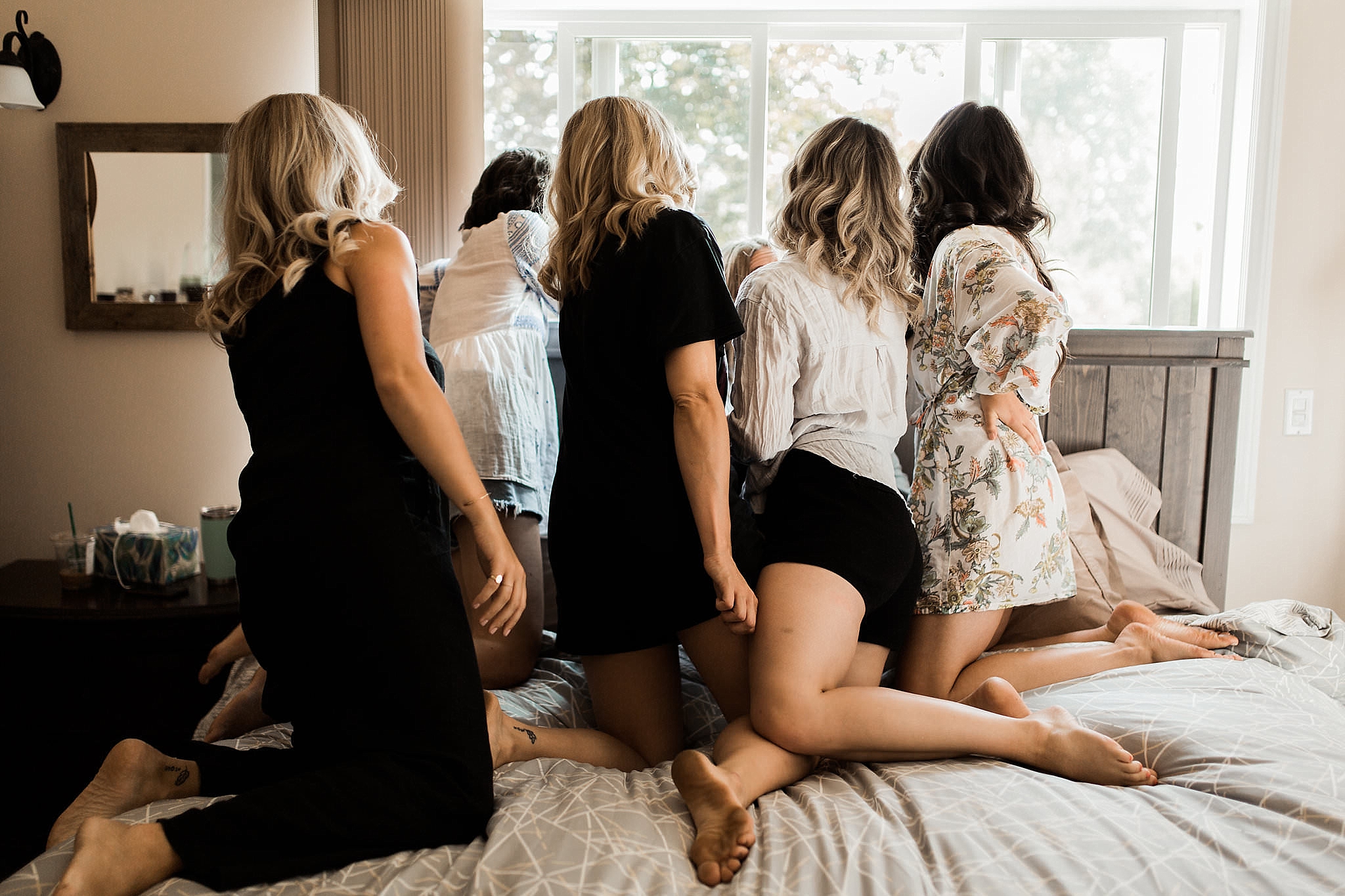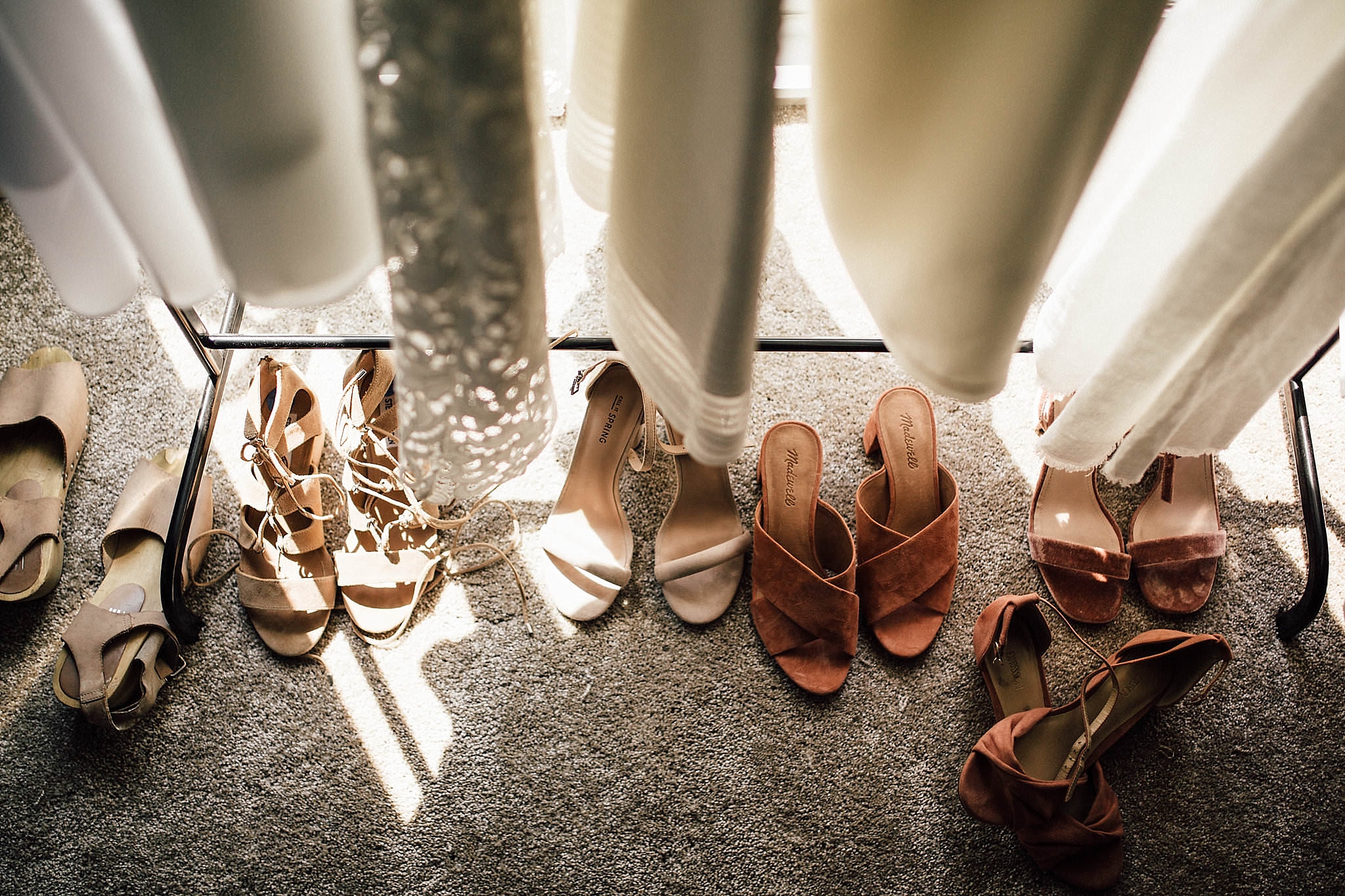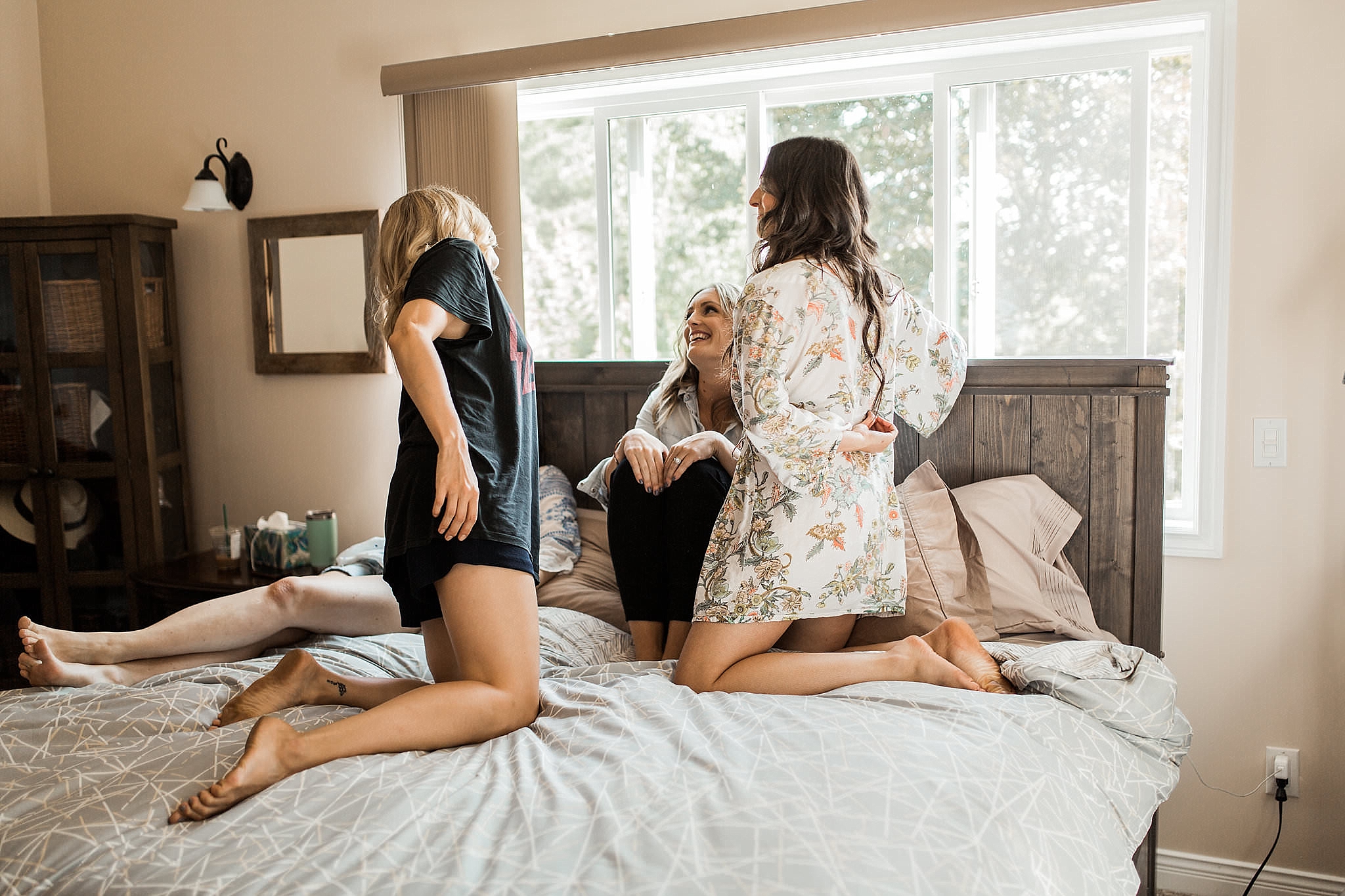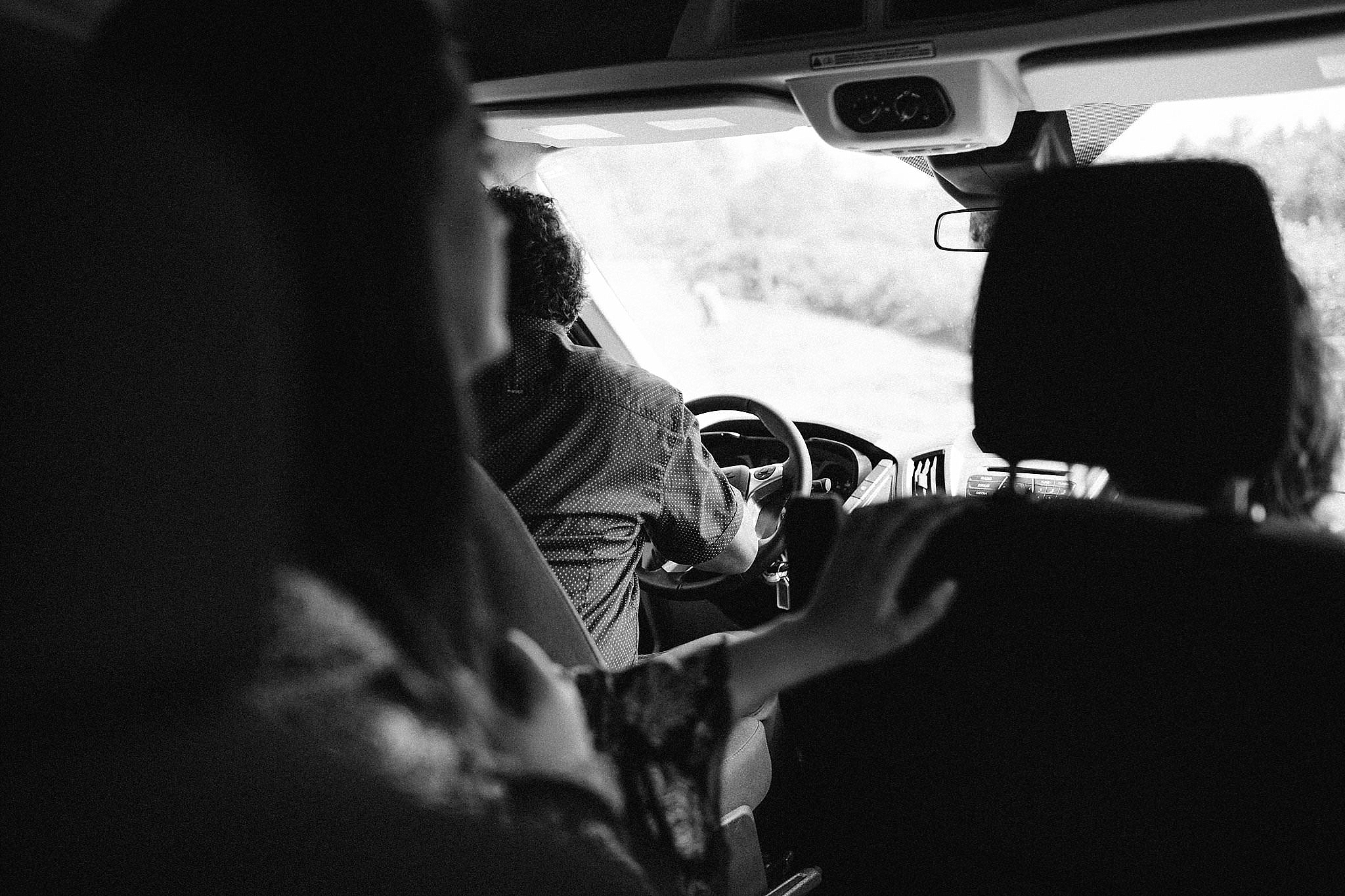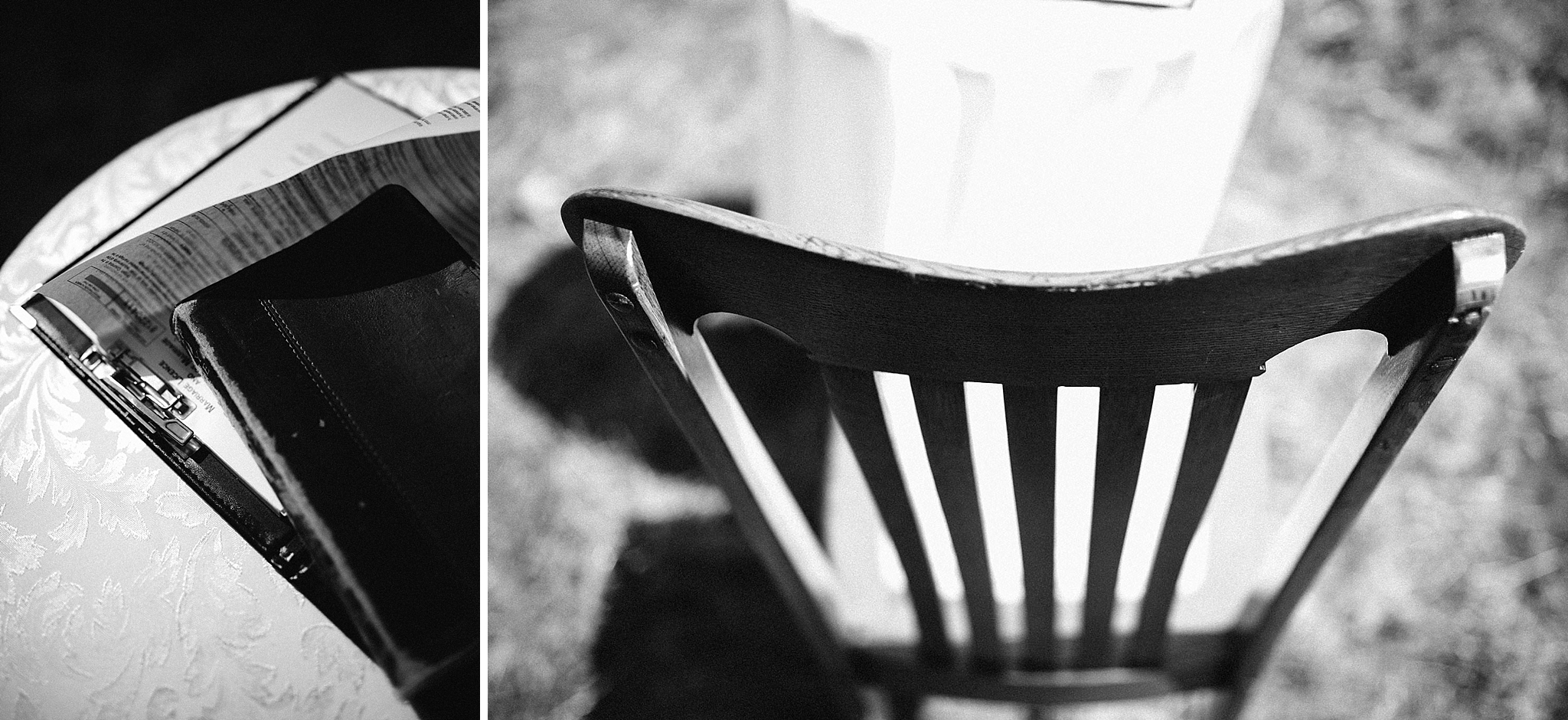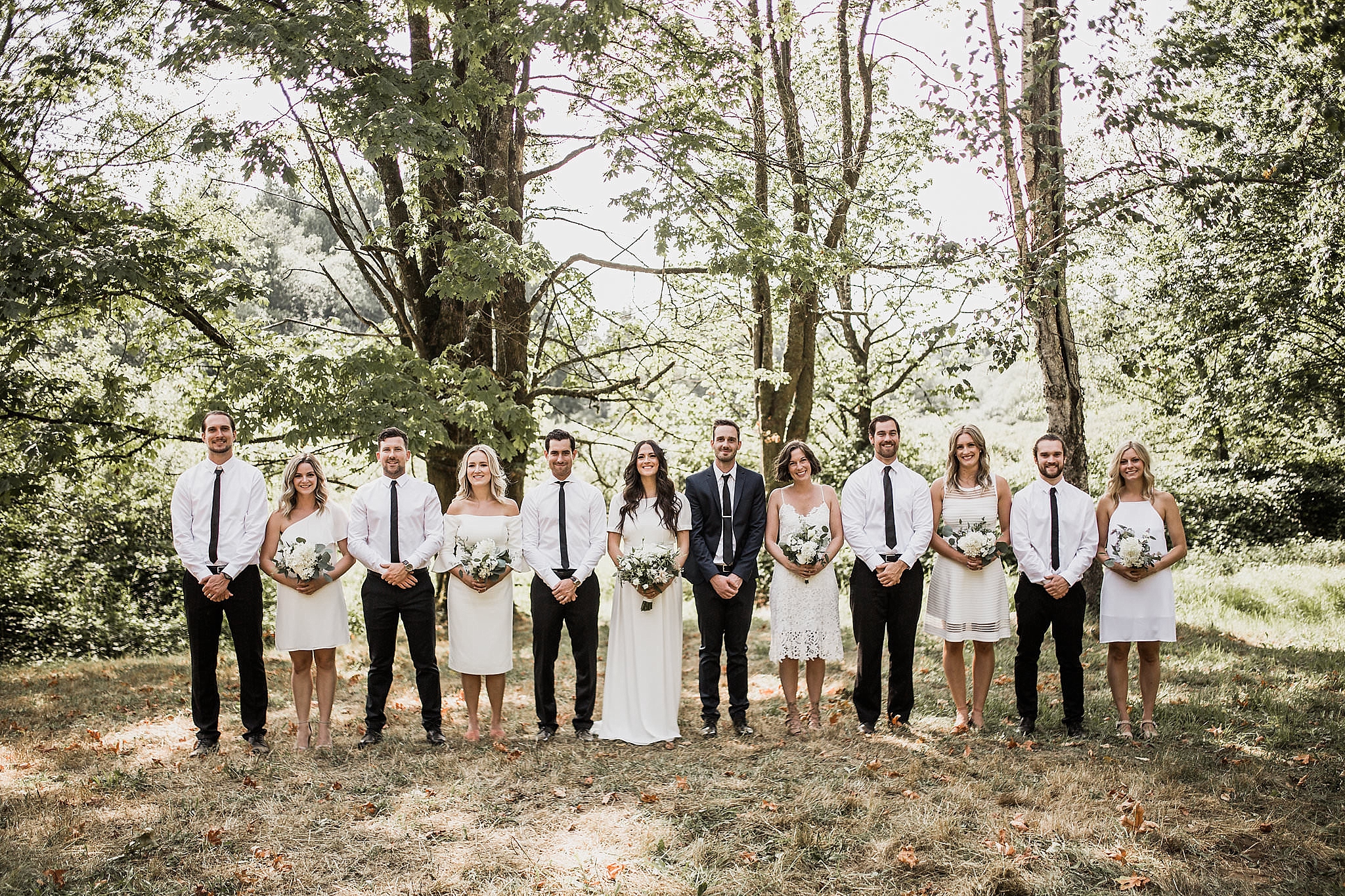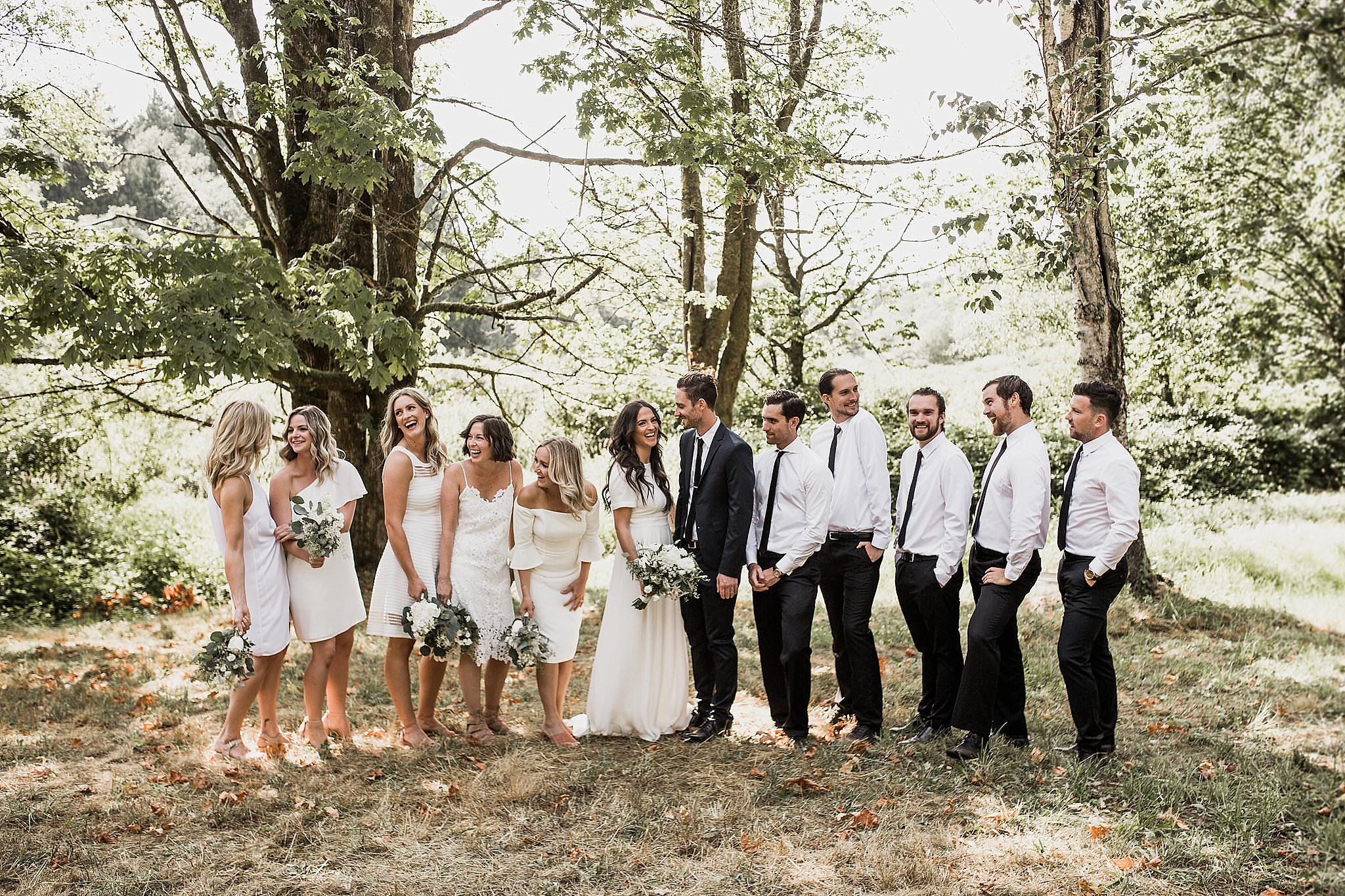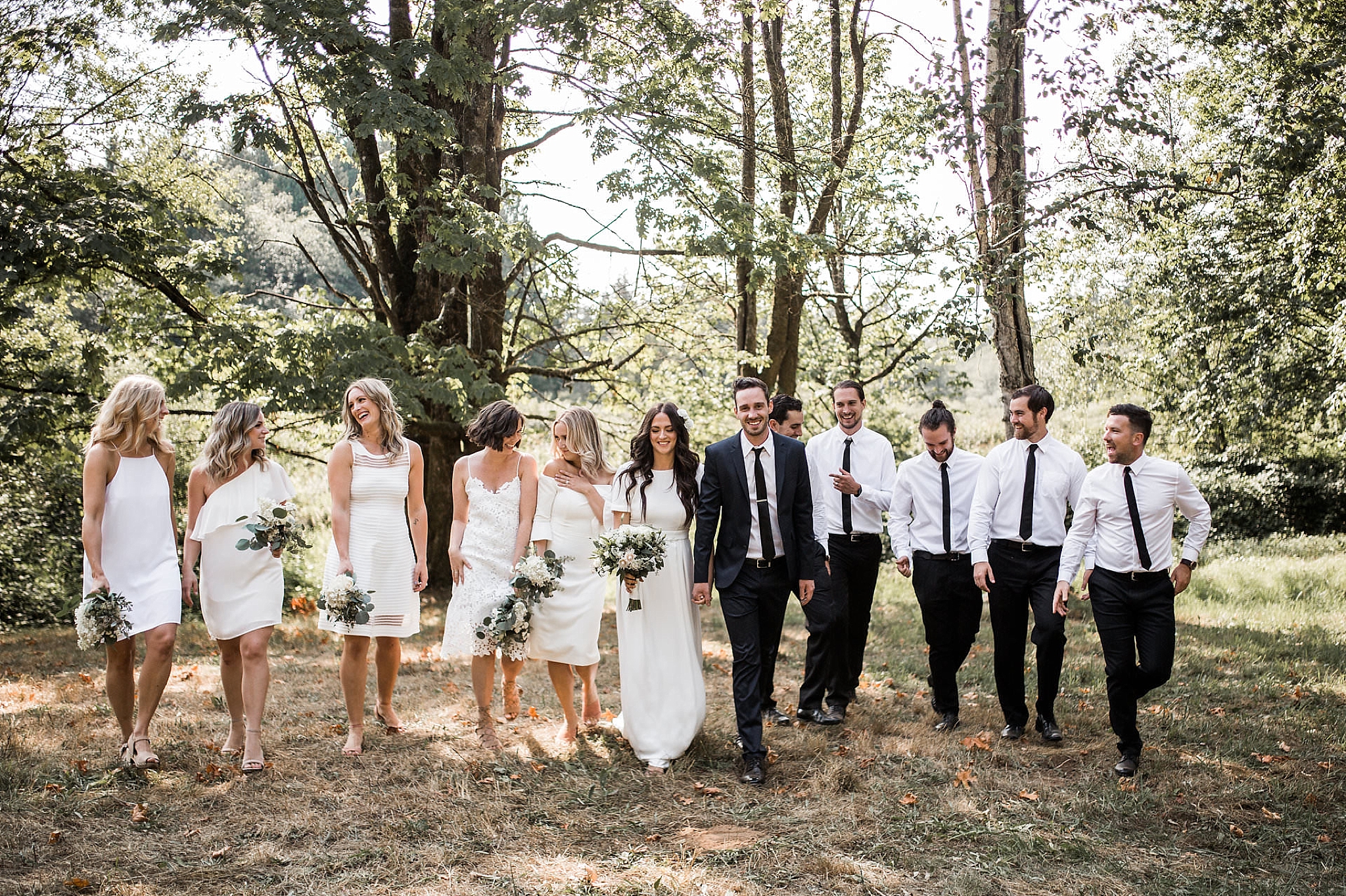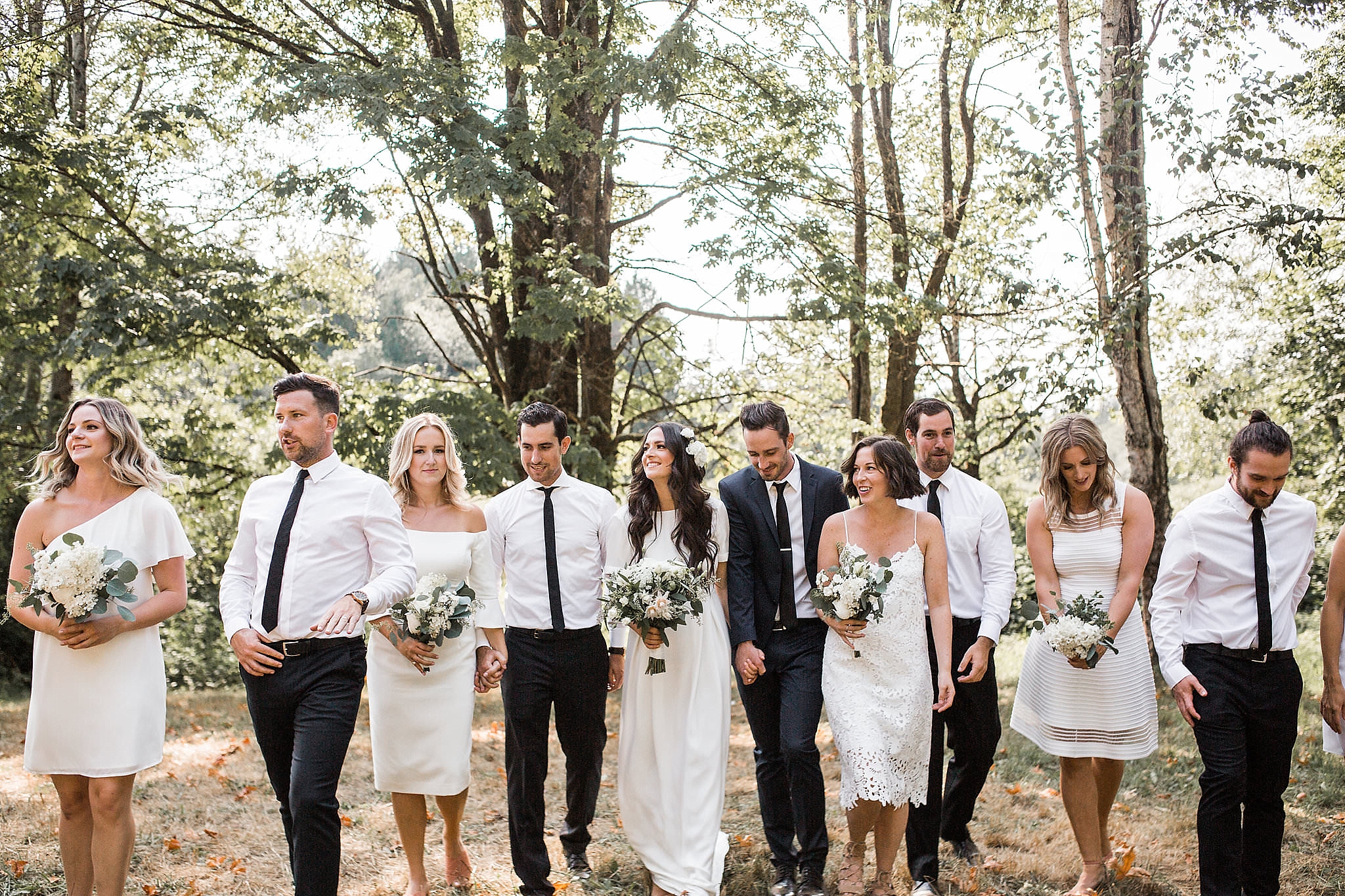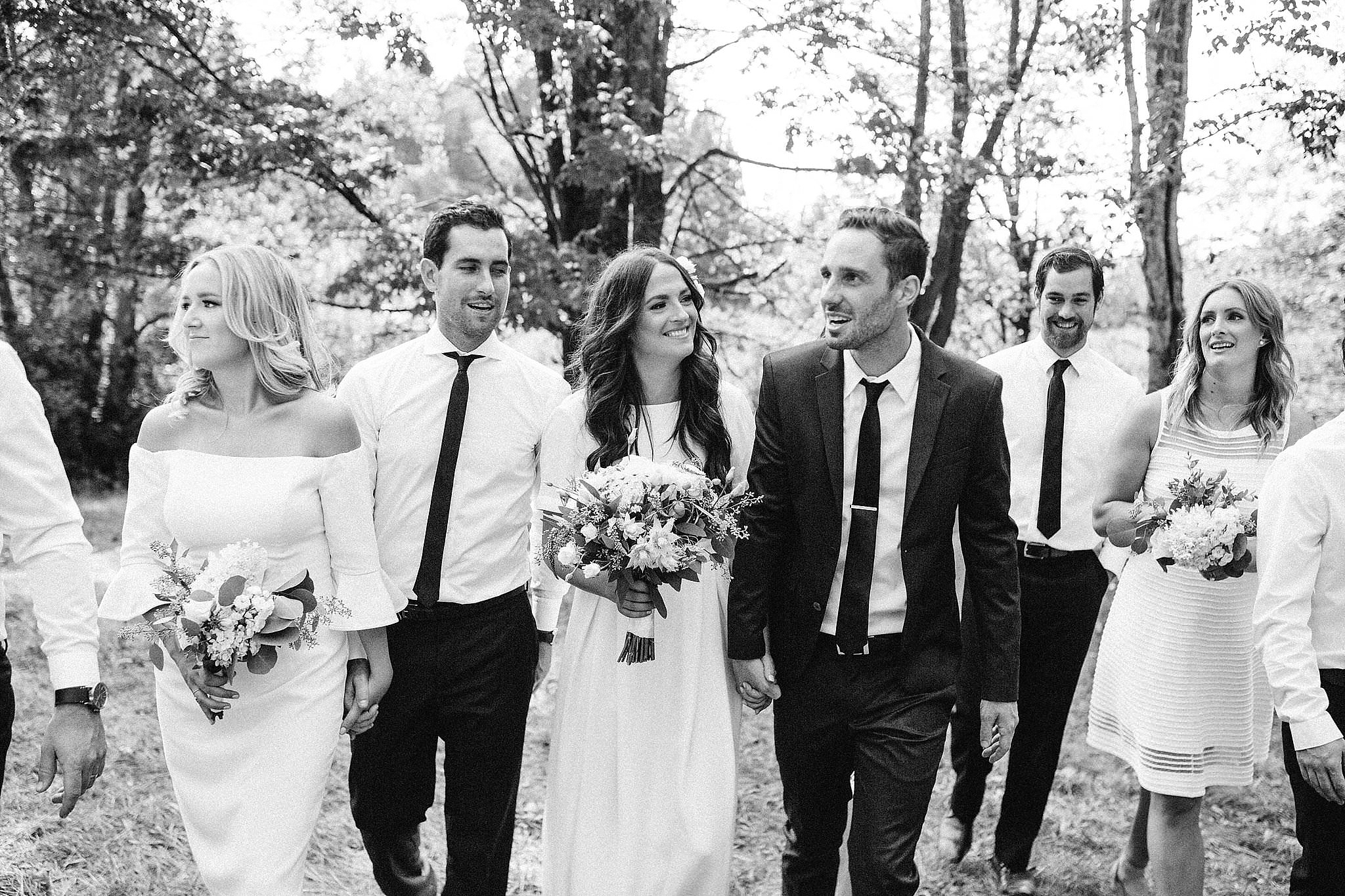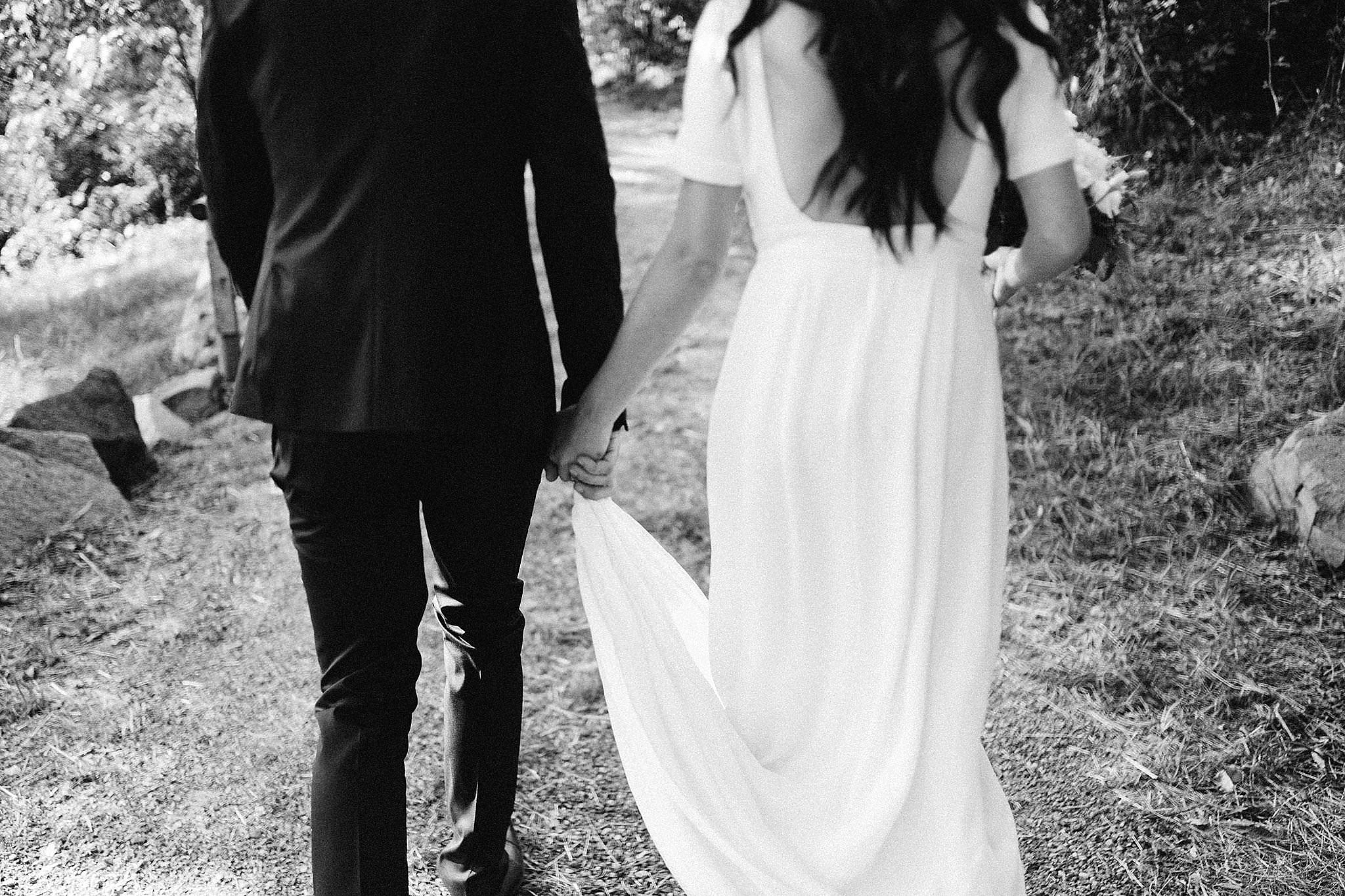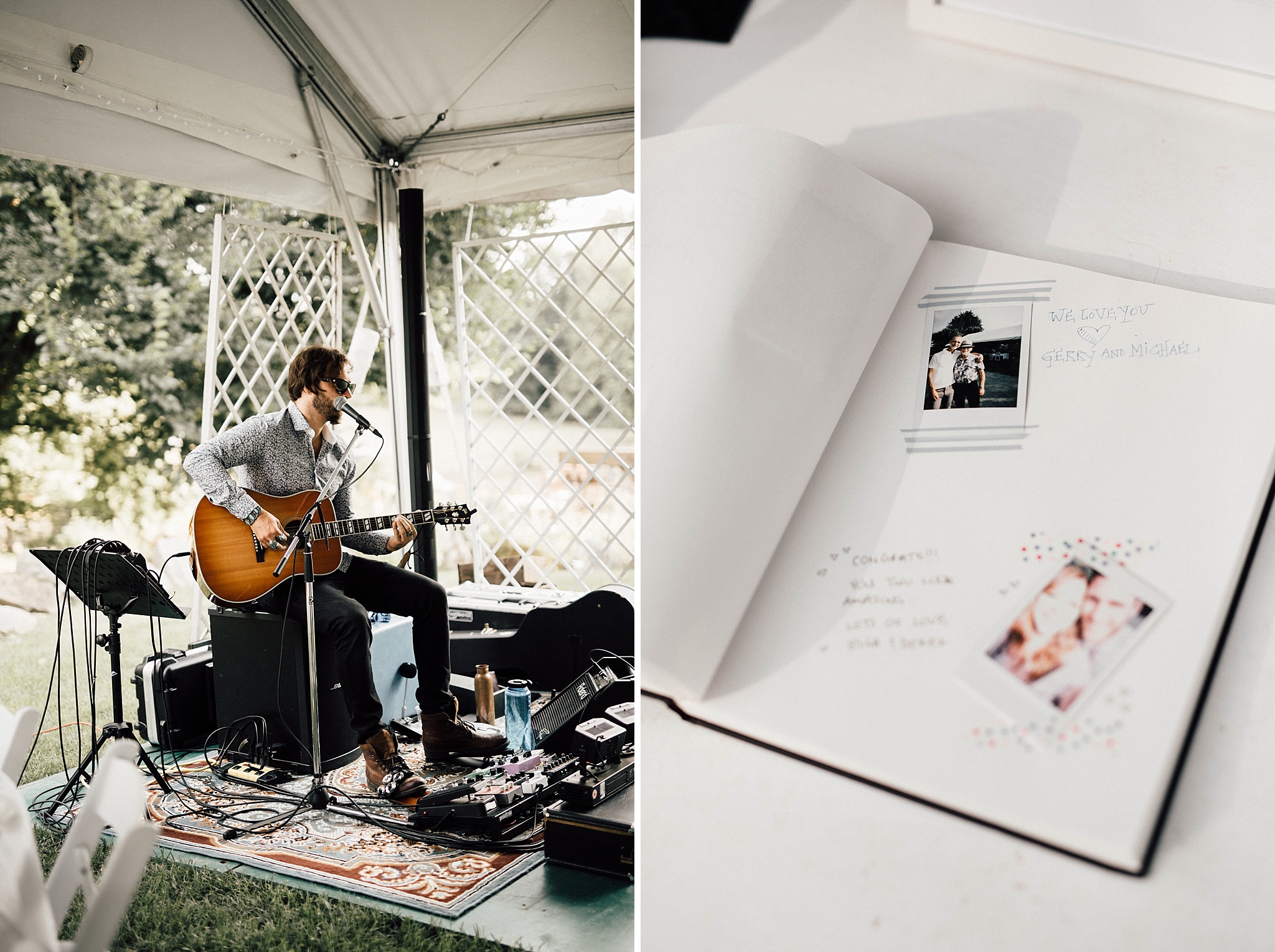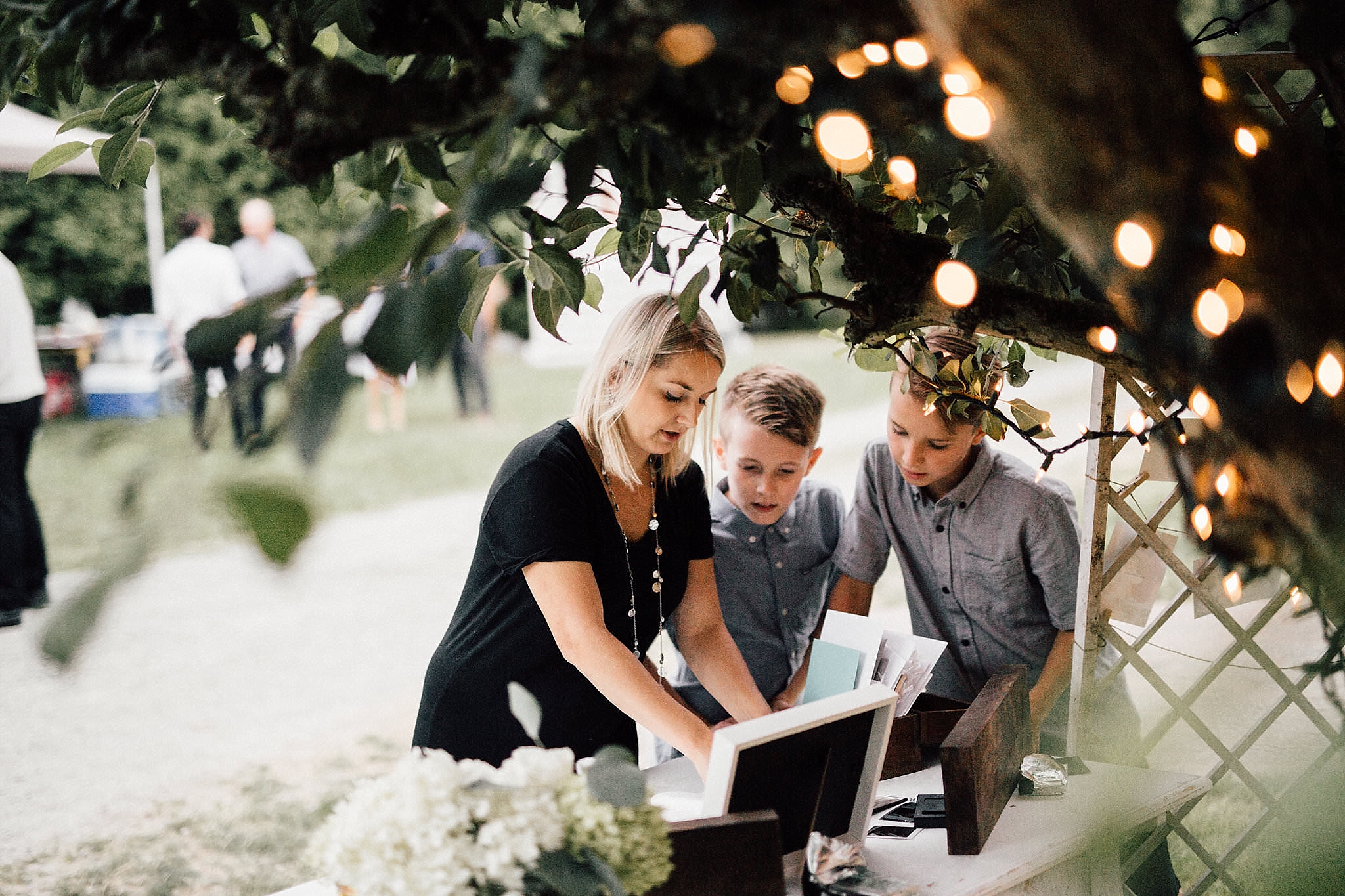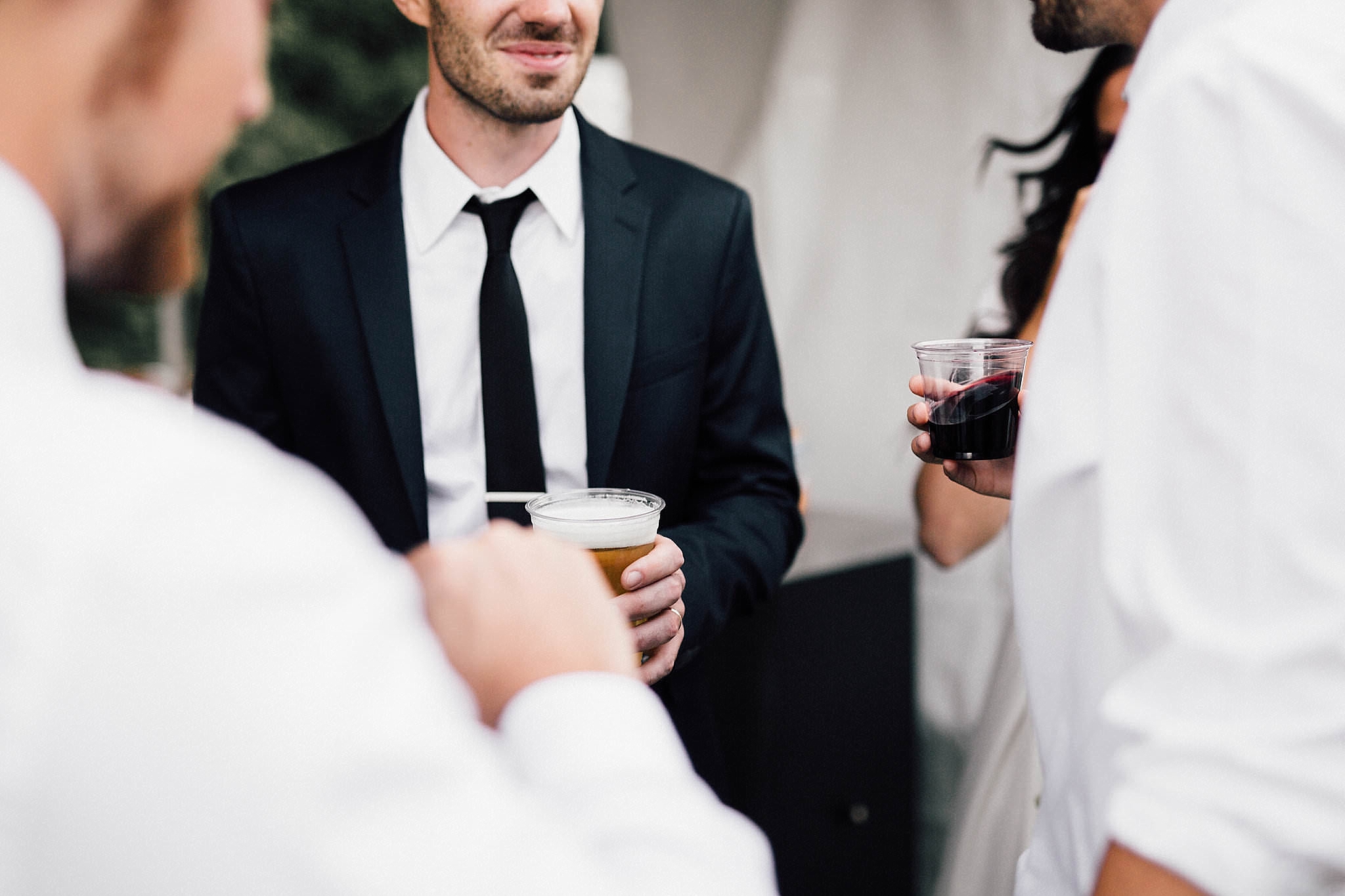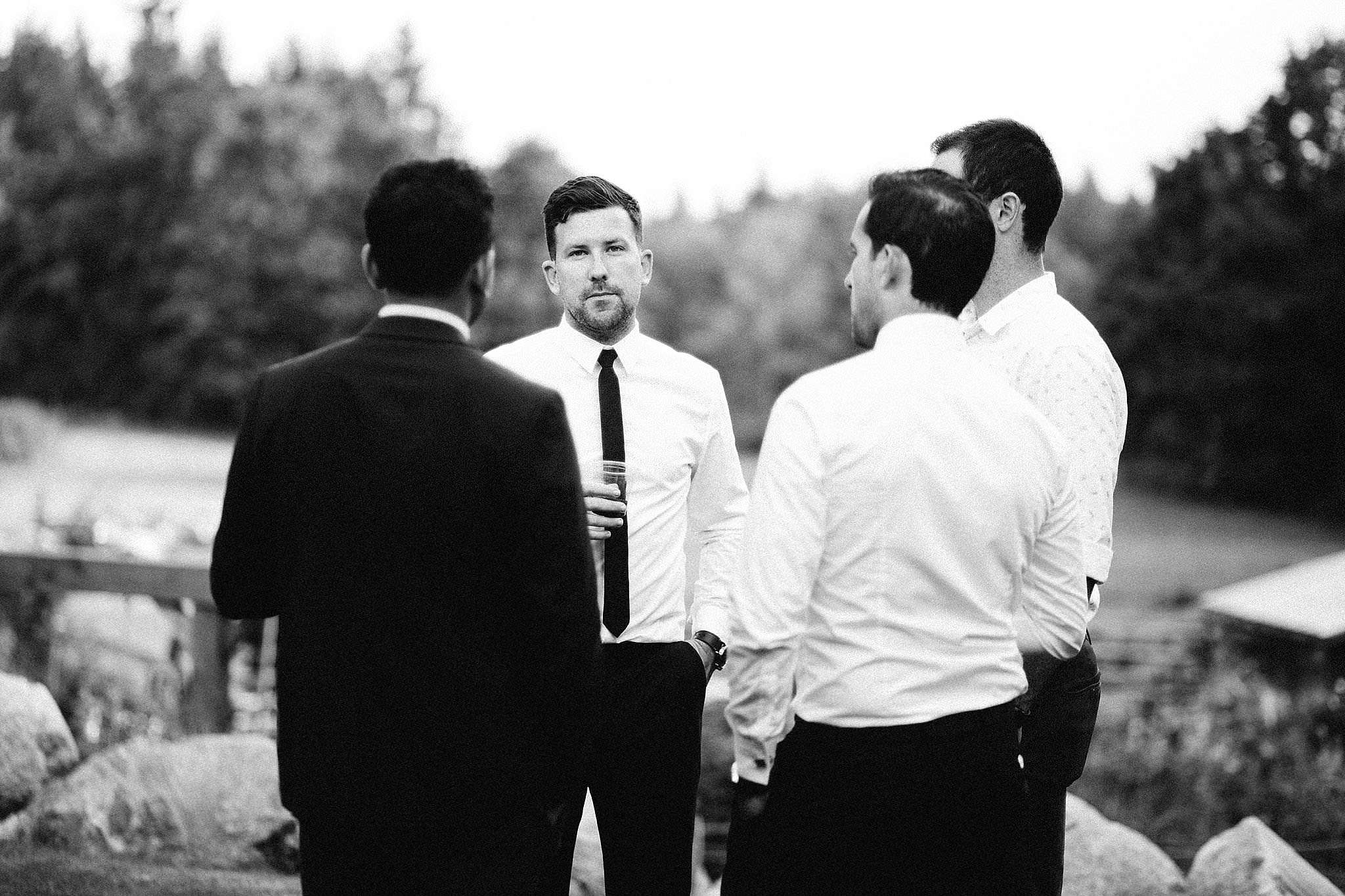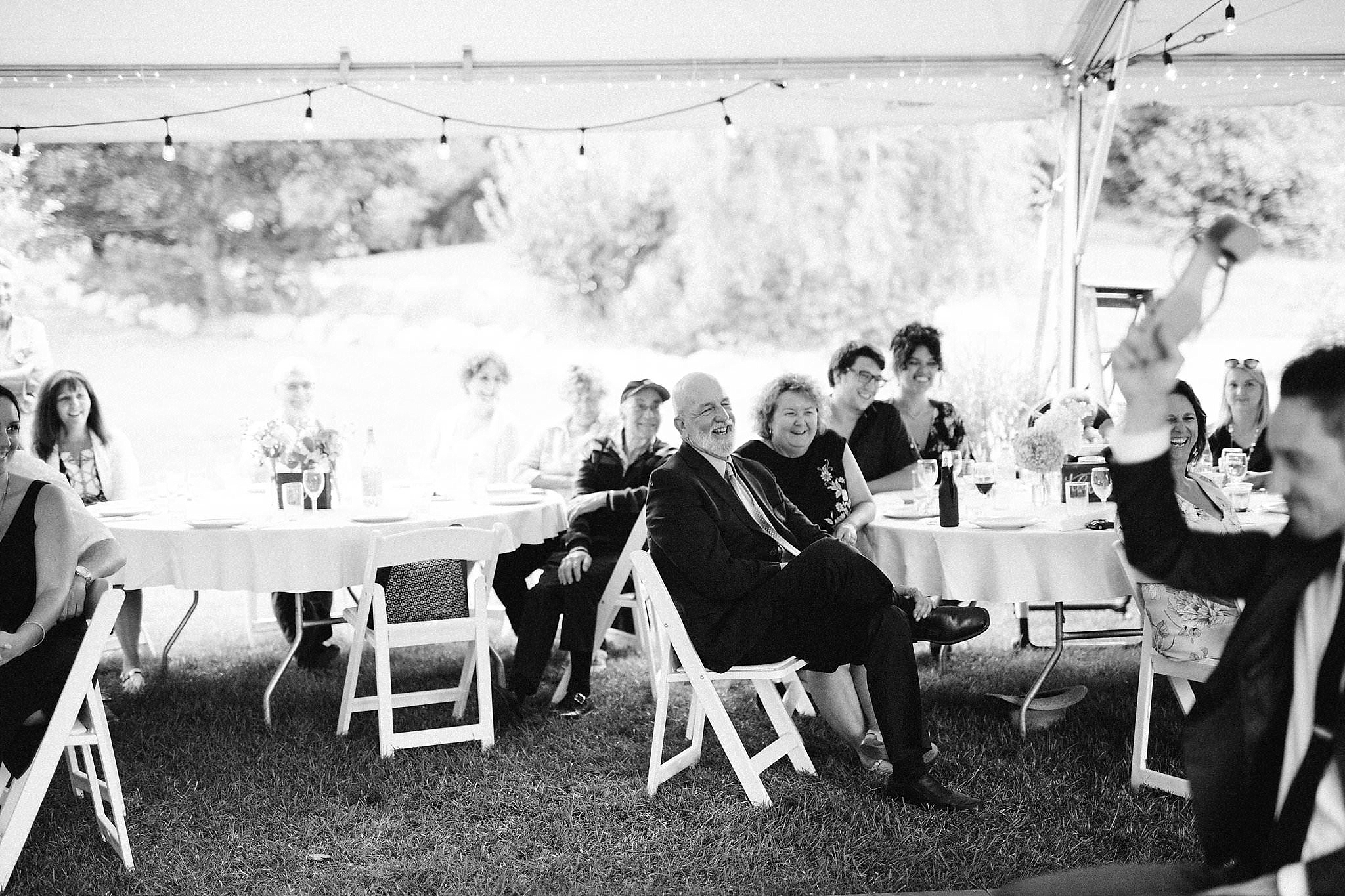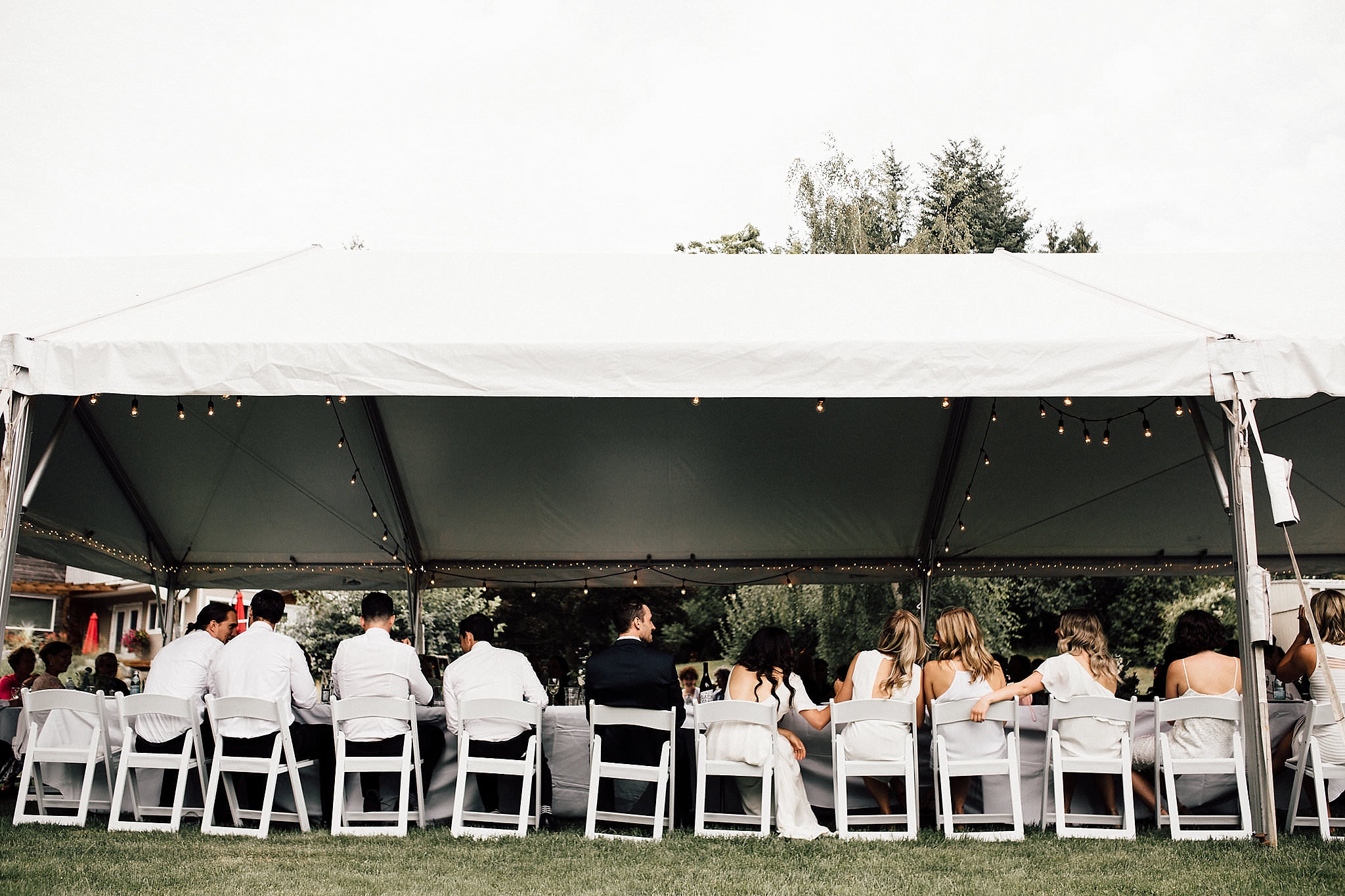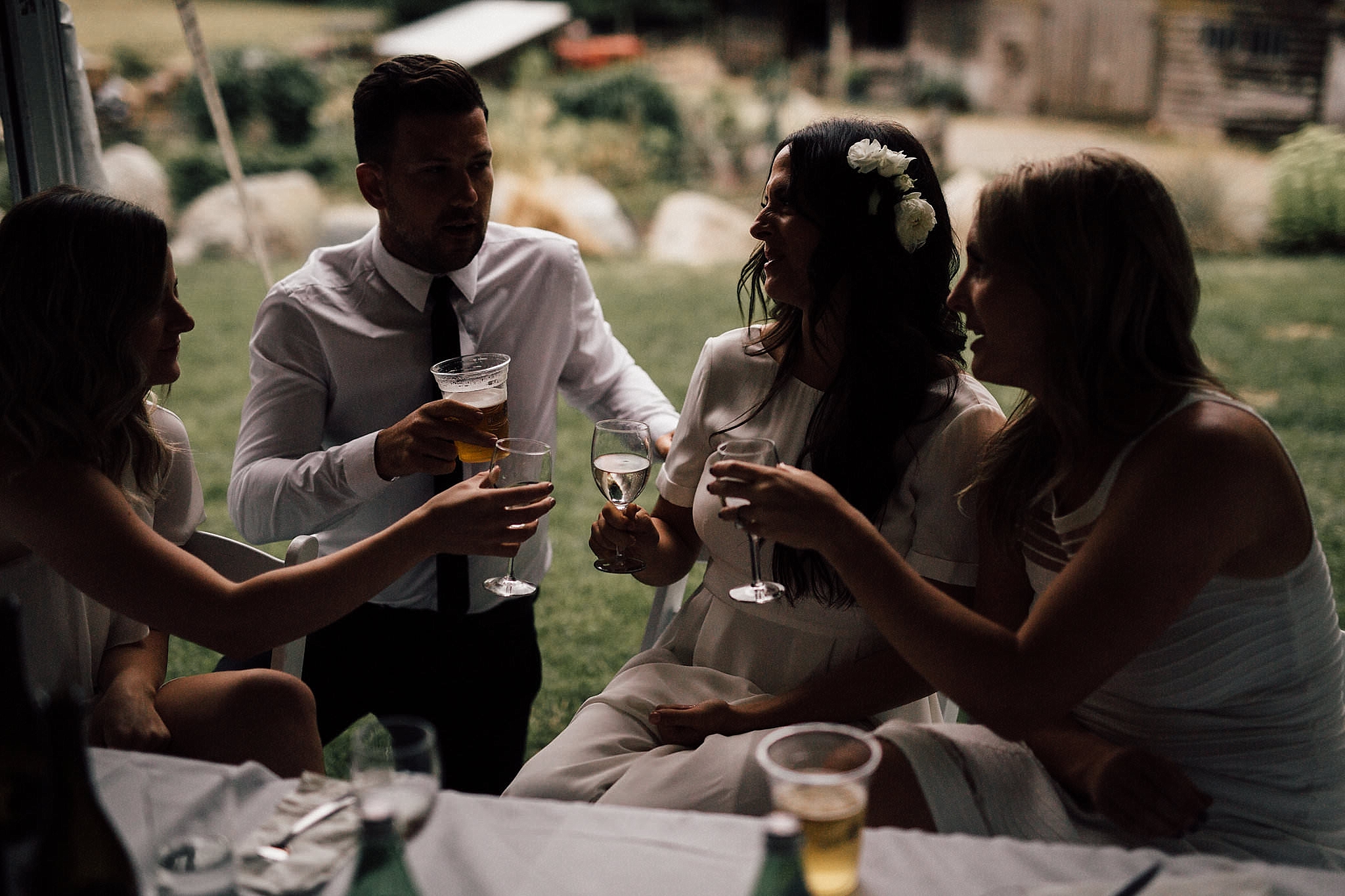 If you're planning an intimate, adventurous, or creative wedding for 2018, I would LOVE to be a part of your day. I love to travel across Canada + beyond for weddings and will be in South East Asia for several months at the end of 2017/2018. Send me an email at hello@brennalouise.com or click here to get in touch for some more info! Of course, follow me on instagram for more and don't be a stranger!