emma + will // lynn canyon engagement session
I met up with Emma + Will in Lynn Canyon a week or so ago for their engagement session. We explored the park slowly and (carefully) enjoyed some wildflowers - until I realized that I'd dropped my car keys at some point during the evening and we spent the next 25 minutes retracing our steps until we found my keys. Huge props to these two for taking it all in stride - it makes me even more excited for their wedding in August which I just know will be so fun and relaxed, just like them!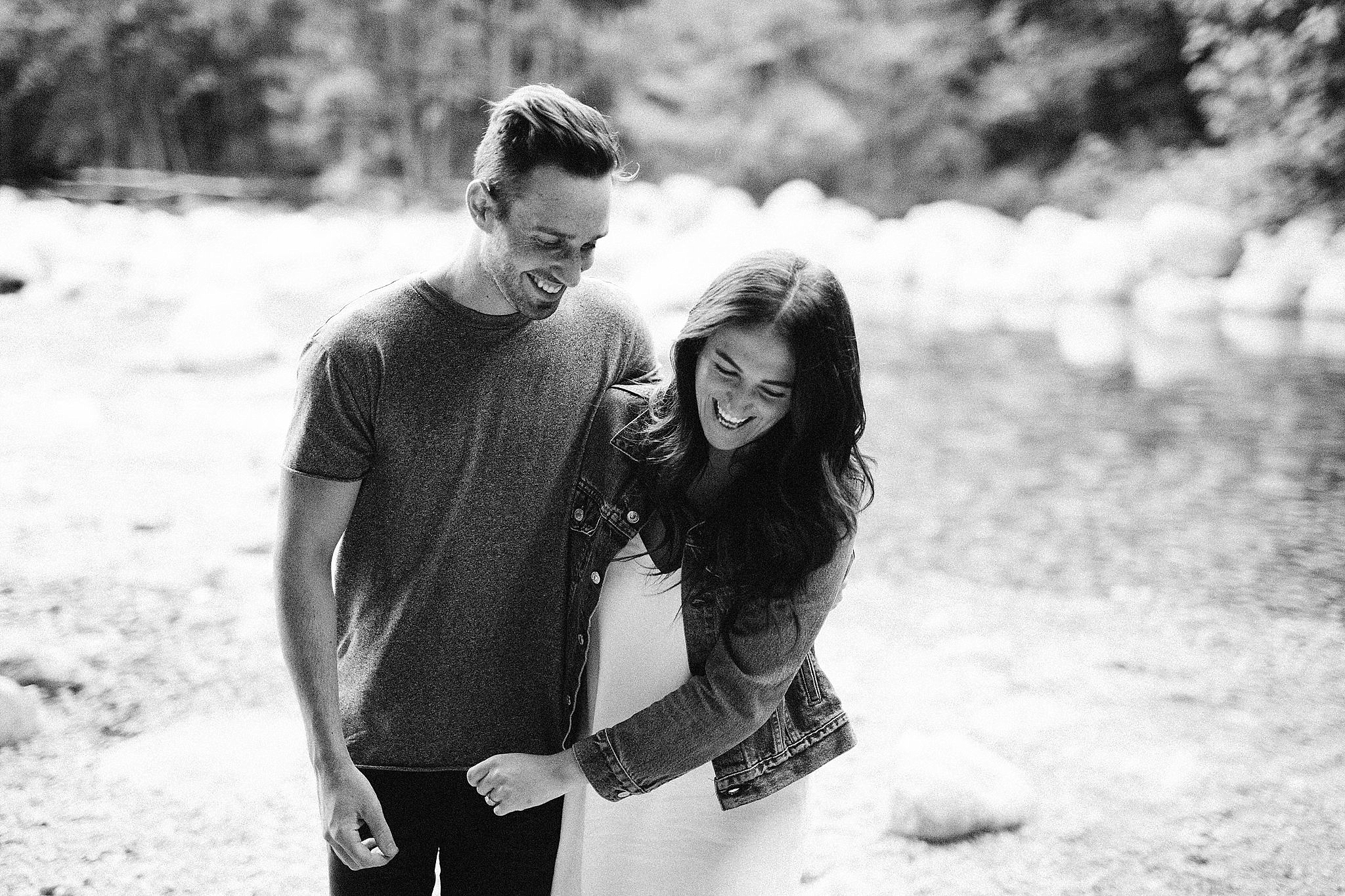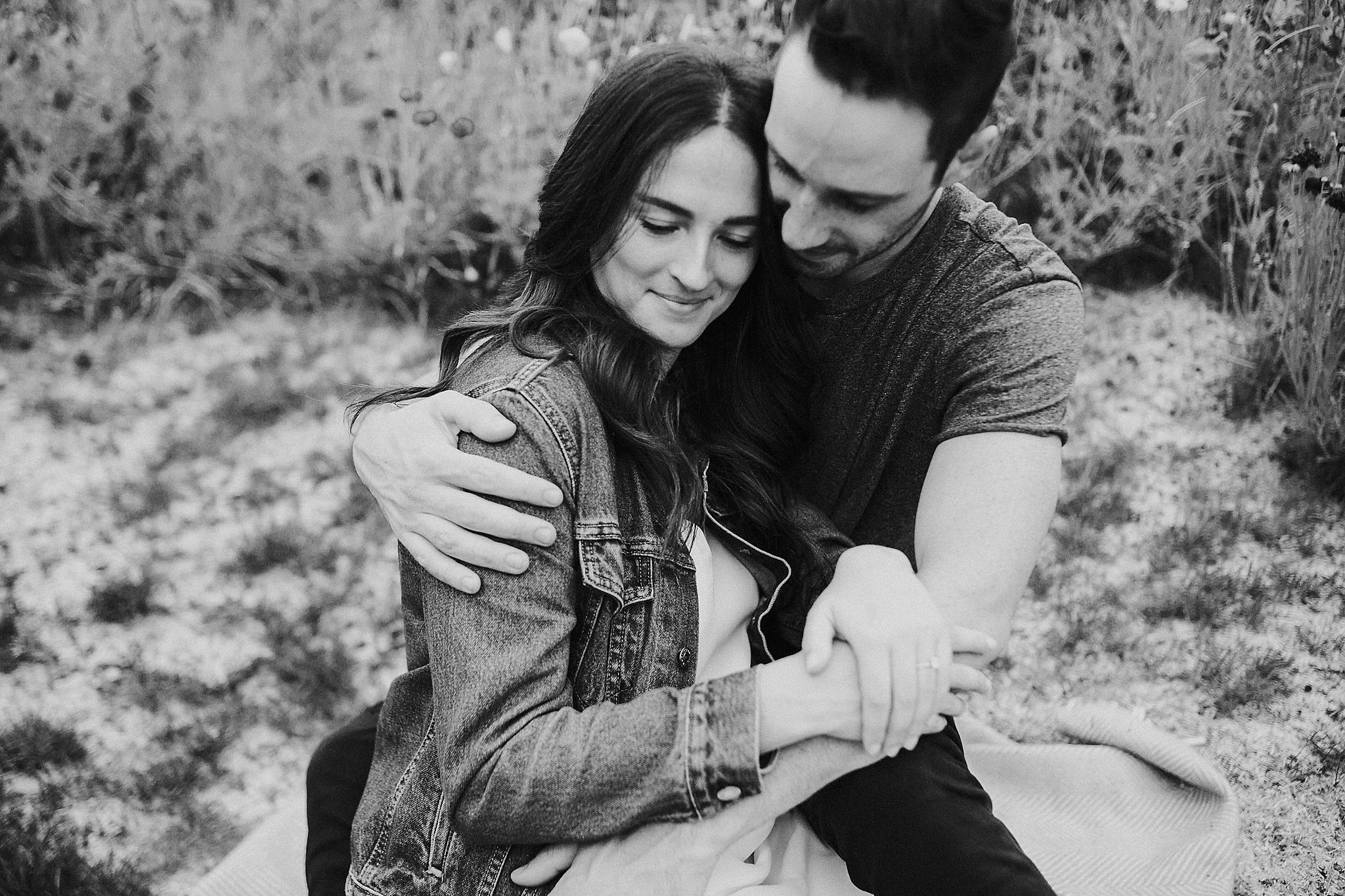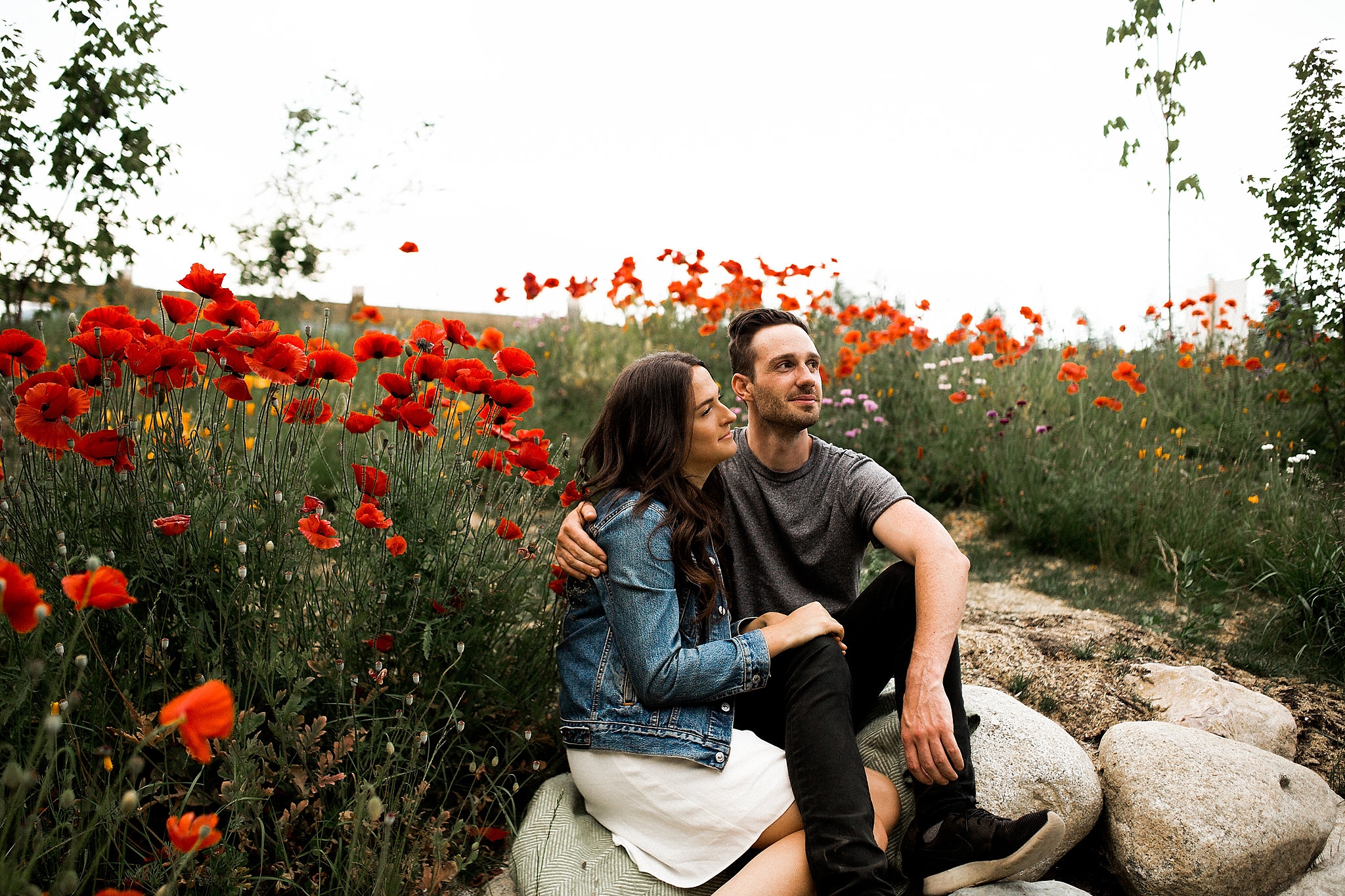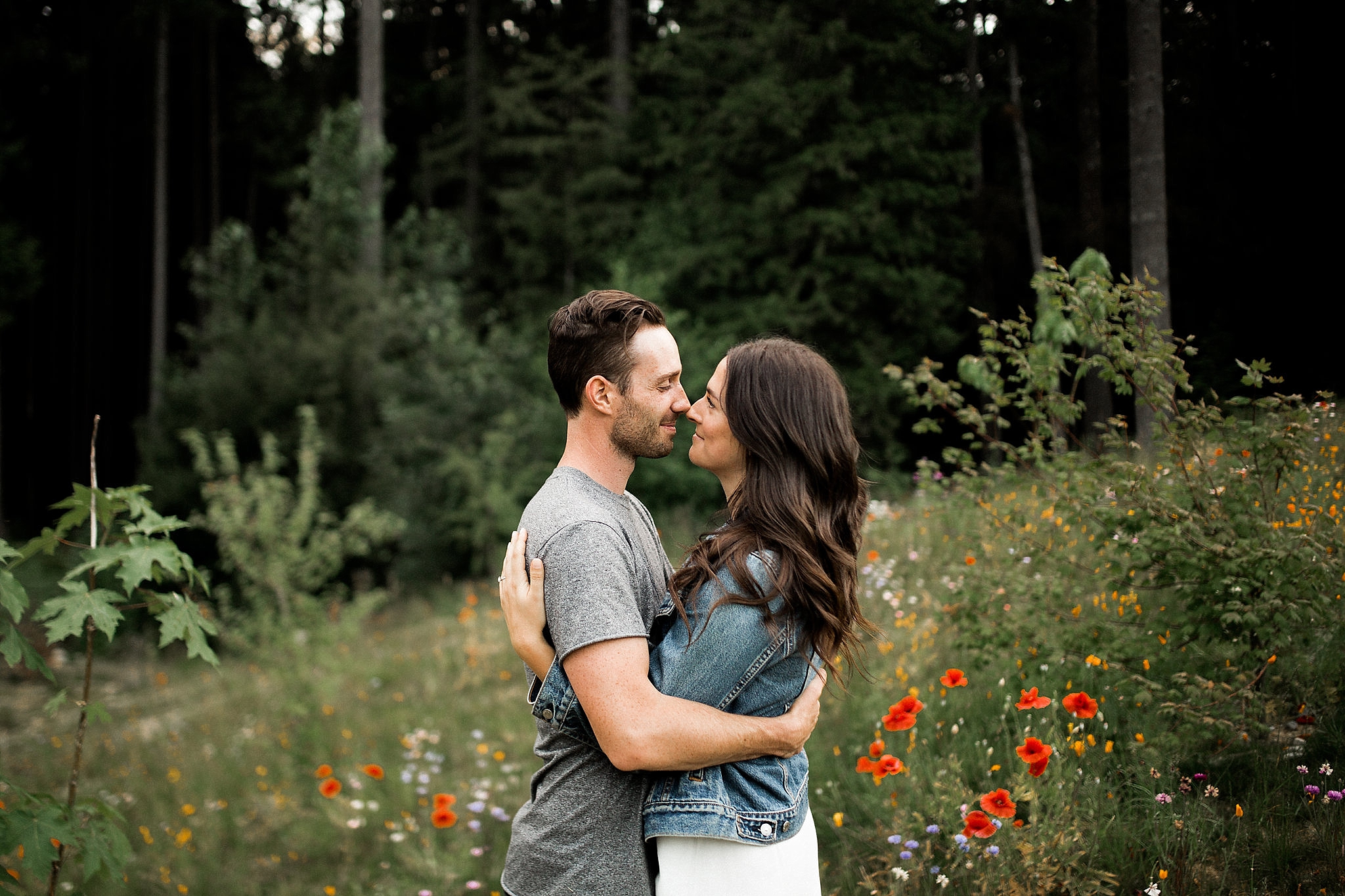 I'm booking for the 2018 wedding season!! Get in touch by clicking here and we can chat more about you and your vision for your wedding! <3 Also, come say hey on my instagram @brenna.louise!
lovers, engagements
Brenna Waugh
vancouver engagement photographer, north vancouver engagement photographer, vancouver wedding photographer, vancouver intimate wedding photographer, vancouver, photographer, british columbia wedding photographer, british columbia elopement wedding photographer, lynn canyon, lynn canyon engagement photos